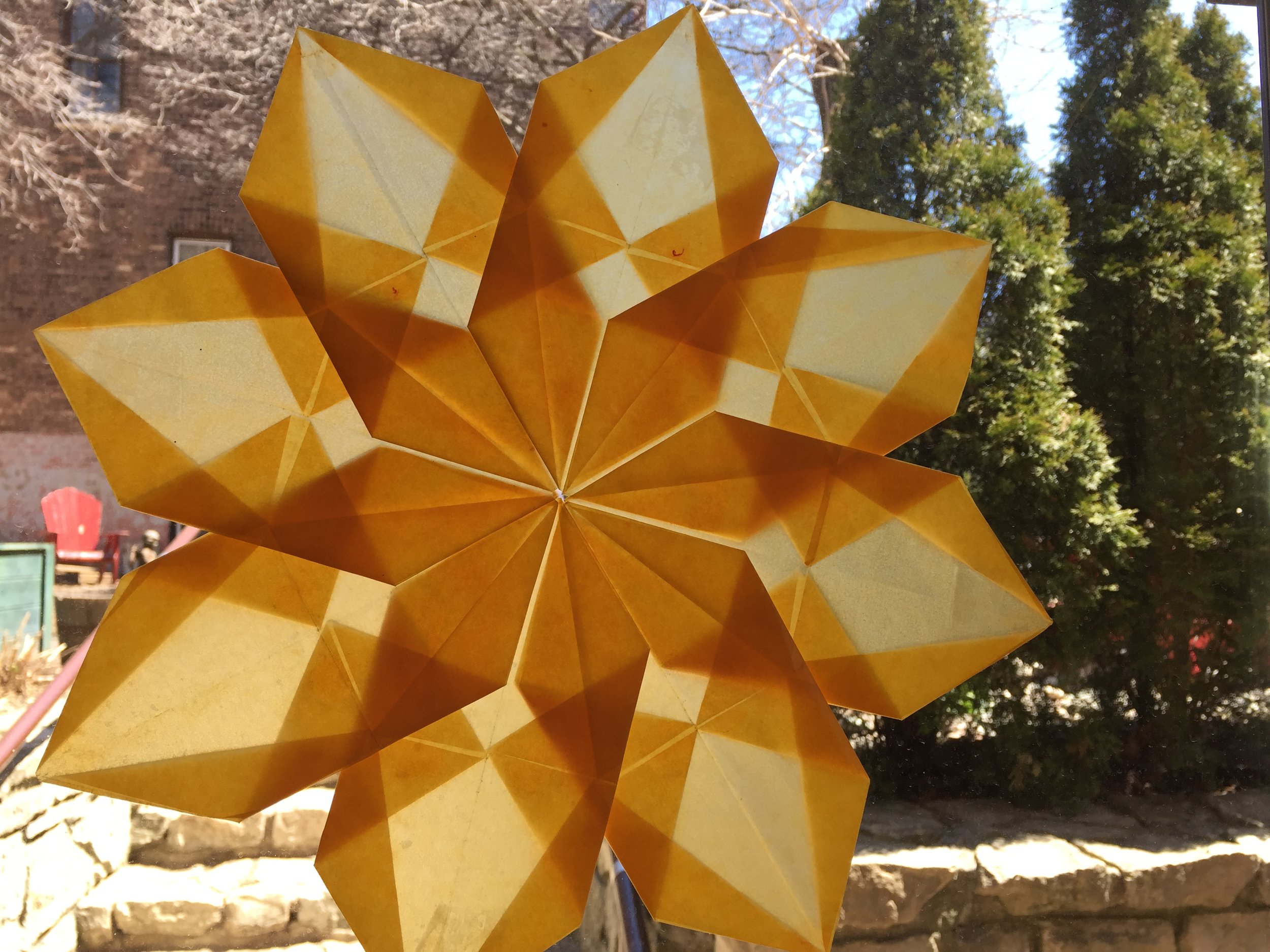 early childhood
City Garden has mixed-aged preschool/kindergarten classrooms, each with children from ages 3 through 6. The Waldorf early childhood curriculum meets young children in an age appropriate way, fostering healthy growth intellectually, physically, and emotionally.
aftercare
Aftercare is available each day from 1 - 6 pm for children who are enrolled in our Early Childhood Program.
parent/ child
playdates
Parent-child Playdates are designed to introduce families of children ages 0-7 to the Waldorf Early Childhood classroom. These playdates are open to all current and prospective City Garden families. Each playdate [9am-11am], parents and children gather under the leadership of an experienced teacher to explore the joys and challenges of parenting, learn simple crafts or baking, and enjoy songs and stories with their children. For new and prospective families, our playdates are a wonderful, loving place for your child to take his or her initial steps towards friendship and community, and also for you to connect with other families and enrich your parenting journey. For our current families, the playdates are a chance to enjoy time at City Garden, connecting with your child and other families.
DATES: - September 21, October 19, and November 16
At City Garden Summer Camp, your child will enjoy good, old-fashioned summer fun in our private garden. Drop in for the day or attend the entire program.